Our Blog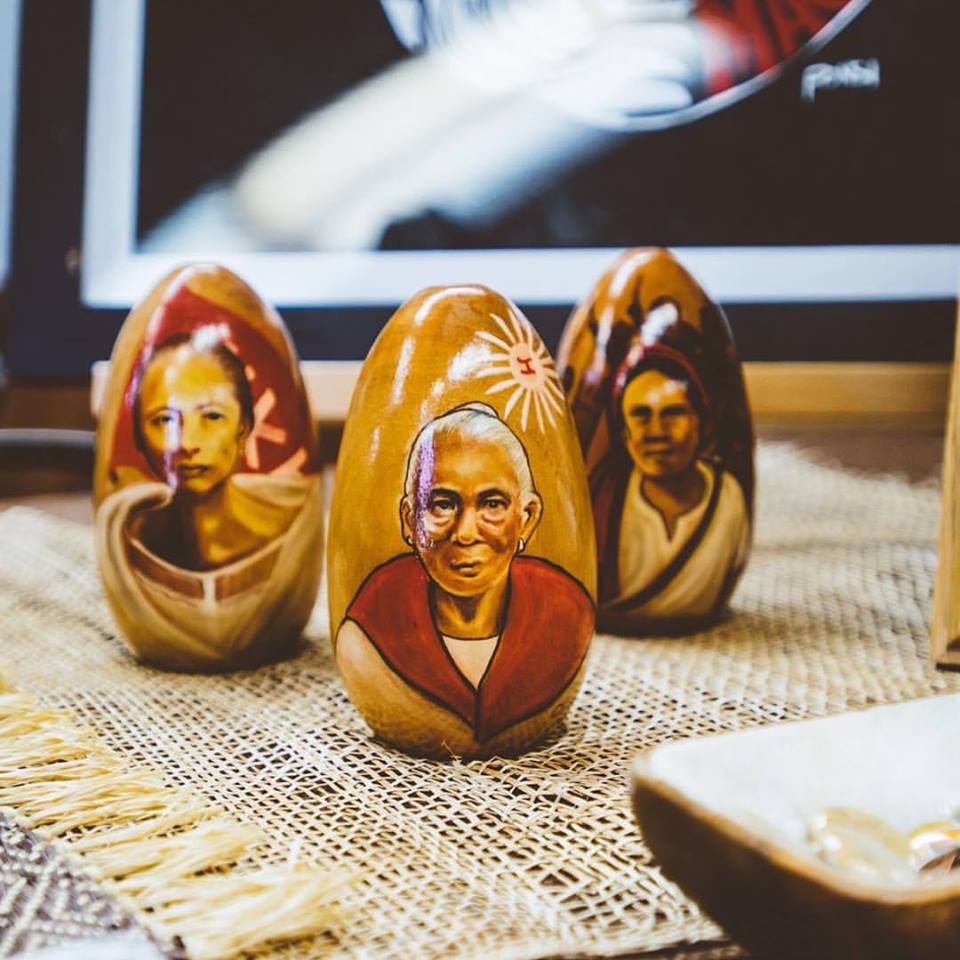 Art for All
22 November 2016, Posted by Princess Tarnate
---
Art reflects the world around us…like a framed picture captured at the right moment and space. A piece of old bottle, eggshell, art paper bottle caps…you name it and this young family of four can turn it into a limited piece artwork. Mommy Betsy as her friends call her…collectively shares the family talent to us all thru their facebook pages https://www.facebook.com/betchanggay/?pnref=lhc and https://www.facebook.com/OrigKamiHandmadeNovelties/?pnref=lhc .
Ask her if it was a planned move of the family to start this artisan art business and you'll be surprised that this only came as a hobby. Mommy Betsy was the painter behind all the classic works and daddy Andrew is the origami master. Their first born 12 year old Diklap seems to follow his moms footstep and enjoys his own art medium doodling comics and stickers and has his own pool of followers as well. It was not long before this happy family became a staple during artisan art festivals and soon became a favorite product of the Common Room in Rockwell.
Commissioned orders came too fast they sometimes need to turn down orders. They make everything by hand from sourcing art materials and mediums to making the packaging for their products. Everything they set there hands to seems to turn into a beautiful artwork. A modern Midas Touch.
Check their works here:
Paper Cranes as small as a penny...(super kyot and astig)
Limited Edition Egg Art
Paper Cranes alight
Yep...Kois are for prosperity..this one comes
in your favourite candy colours
Next time you visit art fairs in the metro...look for them...say Hi and let this family tour you to their little world of fun and patriotic art. I'm sure you will love to buy a thing or two.
#filipinotalent #artmanila #eggart #bottleart #origamimanila #originals#stickerdrawing #patches
How to Order
1. Choose your Bouquet

---
2. costumize your bouquet

---
3. check shopping cart

4. answer delivery form

---
5.Pay
---
6. send picture of payment via email

If you have any questions? Please feel free to message us.
MESSAGE US