About Us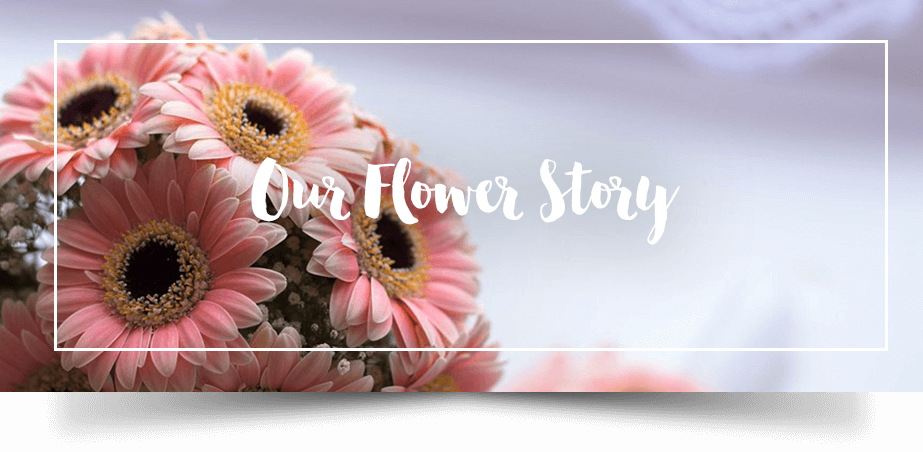 Le Fleur Boutique... where flowers are our inspiration to create lasting memories
We have drawn inspiration from florists around the globe and have crafted its way of bringing Luxury Bouquets to the PHILIPPINES. Each flower is handpicked by our artisan florists to ensure quality of each bloom. Our collection also changes every season as it transfers energy and utmost love to every individual receiving our bouquets, captivating their hearts the moment they unbox the package.
We don't just create bouquets – we create memories. Each collection exudes a unique story.... a perfect gift for any occasion! And each bouquet enumerates 1001 love notes just for your loved ones! Placed in our signature boxes... let your love translate in the most exquisite way possible!
Create your own story with our bouquet and make someone smile today. We specialize in flower bouquet delivery, boxed bouquet, boxed flower delivery, floral arrangements, and preserved flowers. We also provide other gift delivery services in the Philippines which include chocolates, love letters, and huggable stuffed toys… truly, delivering the moment!
To date, we are the #1 flower delivery service provider in the Philippines. Our clients bank on the quality of the flowers and services we provide. Metro Manila flower delivery can also be delivered the same day of payment.
We deliver MORE than just flowers… we deliver LOVE.
Our products are inspired by numerous florists around the globe sans credits to the owners of the pictures. Browse through our catalogue by CLICKING OUR SHOP ICON and choose the right flower arrangement for your love one. Each flower is carefully handpicked by our artisan florist to ensure quality of our product. Depending on the type of flower you choose, the average life span of our bouquets is 2 weeks.
How to Order
1. Choose your Bouquet

---
2. costumize your bouquet

---
3. check shopping cart

4. answer delivery form

---
5.Pay
---
6. send picture of payment via email

If you have any questions? Please feel free to message us.
MESSAGE US